Energy Property
Team based in London, New York and Houston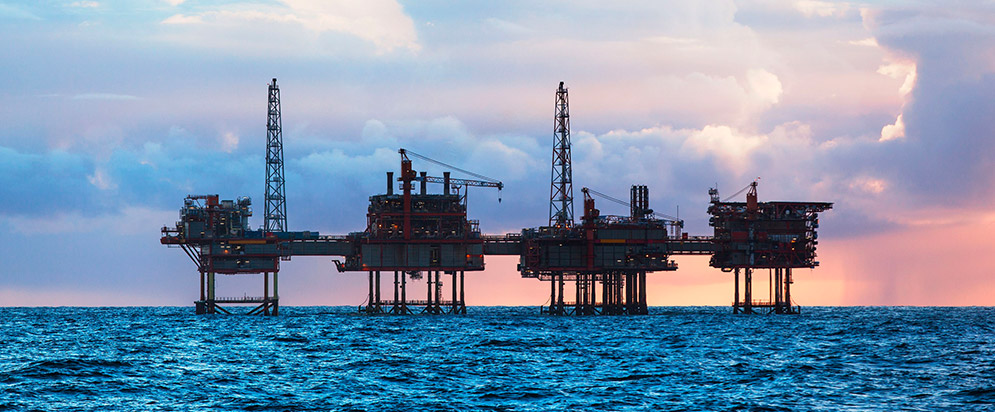 We specialise in Upstream Energy Insurance risks.
Have a highly experienced team of dedicated experts with an extensive global contacts network.
Have the financial strength to protect your business.
Will be there when it counts.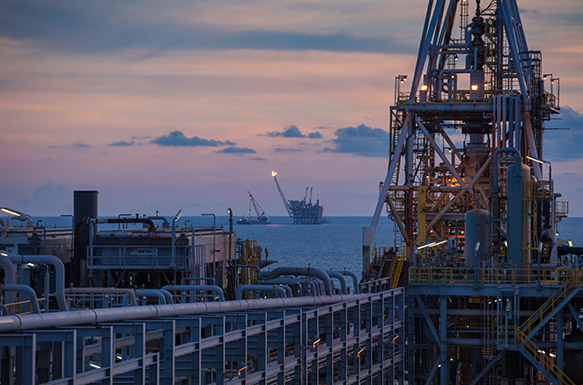 What?
– Energy Property
Offshore and Onshore
– Construction
Offshore and Onshore
– Mono Line OEE
We cover all aspects of exploration and production coverage
– Contractors
Onshore and Offshore
– Wind
Worldwide
– Liability
Worldwide
Where?
-EVERYWHERE
We have global capability and clients on every continent
Why Us?
– What makes us different?
We are specialists, not a department in a multi-line insurer. Your business is our priority.
We aim to provide you with a lasting insurance partnership, ensuring your business has the protection it needs and you want
We are proud that our highly regarded and experienced claims team and underwriters sit together to share ideas and experience so that our product is fully considered. Importantly this ensures continuity for clients and the relations built up are recognised.
We work closely with Brokers, risk engineers and warrantee surveyors.
We believe we offer a market-leading combination of long-term commitment, expertise, financial strength and innovative product design that few other insurers can.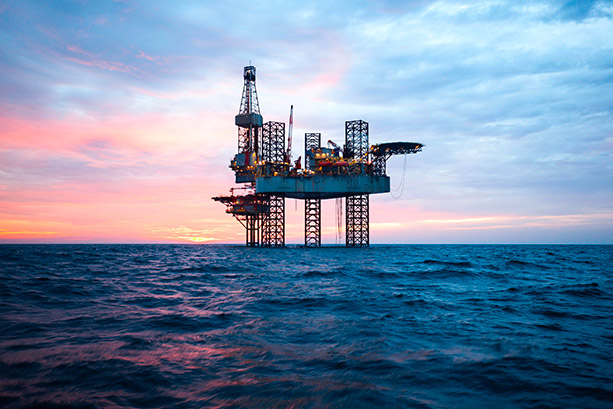 "Always do right. This will gratify some people and astonish the rest"
Marine
The Marine team is based in New York and began operations in April 2012. Our focus is on commercial hull and liability risks. We offer superior security and an experienced team of underwriters that deliver an outstanding product to our long-term clients.
Liability
The Liability team based in London was created in August 2012. We intend to establish ourselves as a leading market player in the international Energy Liability world, with a focus on niche business segments. By providing superior security, service and underwriting expertise, we are seeking to offer a long term commitment and added value service to our clients