Liability
Team Based in London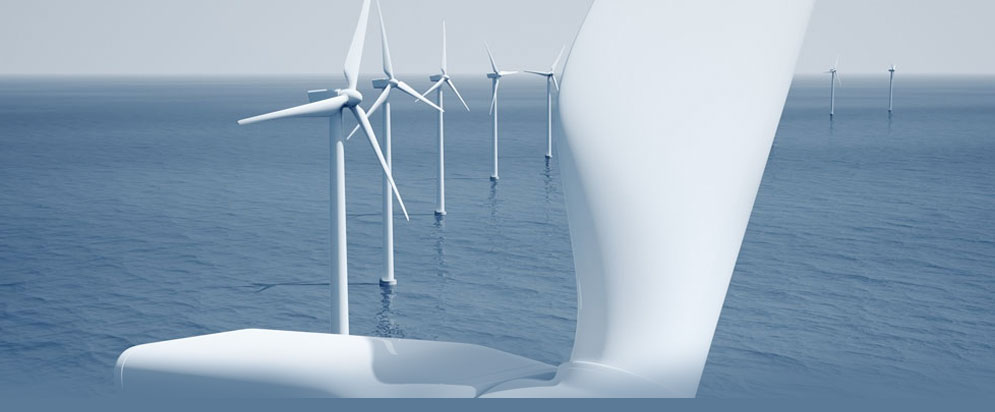 The Liability team based in London was created in August 2012. We have established ourselves as a specialist market player in the UK & international energy & construction worlds, focusing on those niche business segments. By providing superior security, service and underwriting expertise, we are seeking to offer a long term commitment and added value service to our clients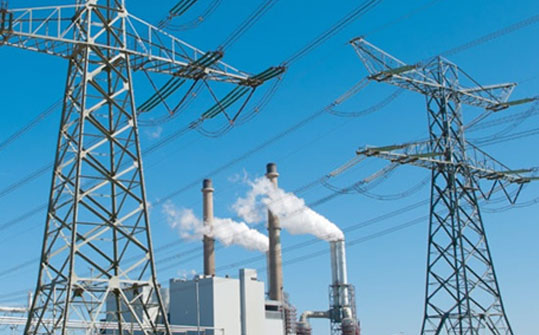 Primary Casualty
Employers Liability
Both Onshore & Offshore, including activities worldwide
Public/Products Liability (General Liability)
Both Onshore & Offshore
USA/Canada export
Financial Loss & Failure to Supply
Incidental Professional Indemnity
Silent on Terrorism and other coverage extensions common to Liability policy forms
Excess Casualty
As per Primary Casualty, we can also add Automobile Liability
Cover is commonly on a Follow Form basis to Primary
Risk Engineering support and expertise, including Post Loss analysis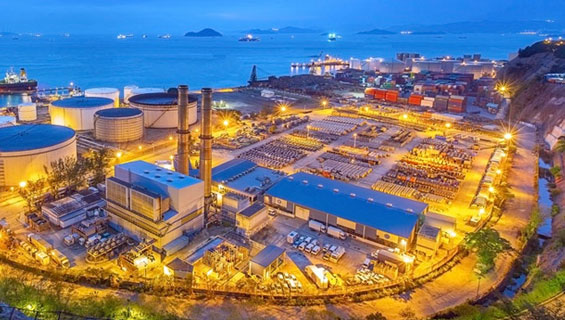 Business Segments shall include –
Oil & Gas Industry; Chemicals & Petrochemicals; Utilities (Electricity, Gas & Water); Products Liability Risks; Mining exposures; Construction Risks, annual and individual long period contract (Both Energy & Non-Energy Risks) & Allied Trades to the aforementioned.
Geographical Exposure –
UK, Multinational and International exposures excluding USA parented risks and/or pure USA business – We have the ability to offer both admitted and non-admitted paper.We have identified that clients operating in the Energy field are often complex, with many challenging exposures and as sophisticated insurance buyers, wish to work with insurers who can offer bespoke solutions. The underwriting team have a huge level of experience in analysing such risks and our commitment to work with our clients will aid all parties in managing the risk exposures presented.
Marine
The Marine team is based in New York and began operations in April 2012. Our focus is on commercial hull and liability risks. We offer superior security and an experienced team of underwriters that deliver an outstanding product to our long-term clients.
Energy Property
Energy Property Insurance specialists in offshore, onshore and construction risks.Highly experienced, flexible and dedicated team to be there when it counts.We have the financial strength, global contacts and expertise to protect your business